DEUS is proud to work with many other point-of-care ultrasound enthusiasts focussing on improving patient health! Together we endeavor to keep providing the best possible state-of-the-art theoretical and practical knowledge transfer for medical professionals across the board and help them experience the benefits for their patients when using ultrasound in their daily care.
---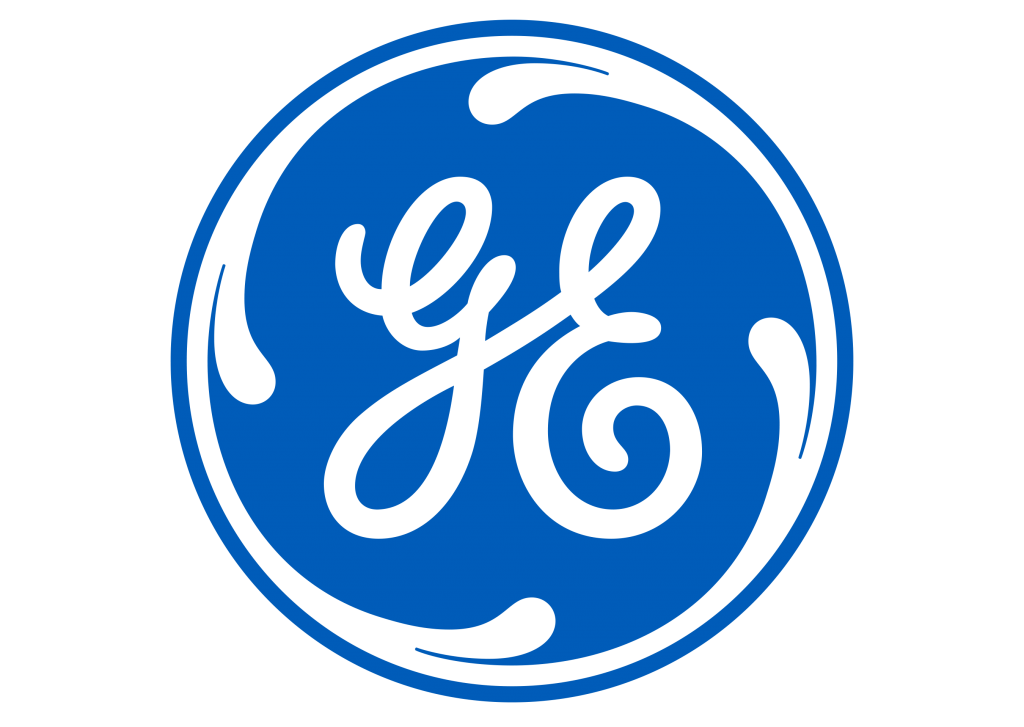 GE is our primary preferred DEUS supplier of state-of- the-art ultrasound equipment at our teaching facilities.
---

Mindray is a regular ultrasound equipment supplier at DEUS courses.
---

QT Time is the DEUS location, hosting, adminstrative and facility partner in Houten (NL).
---

ExpertCollege is our e-learning developing and environment specialist for the DEUS system of blended learning.
---

ExpertFolio is our DEUS digital online portfolio specialist. This offers individual portfolio safekeeping, image storage and supervising opportunities for DEUS clients and certification processes.
---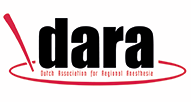 DARA, the Dutch Association for Regional Anesthesia partners with DEUS to provide excellent cross-specialty ultrasound guided nerveblock training.
---
SonoSkills - Musculoskeletaal echografie onderwijs voor eerste- en tweedelijns zorgprofessionals.
---

De firma Barthels is onze locale organisatiepartner van cursussen voor Belgische Huisartsen.
---

Bilateraal is onze DEUS IT and webdevelopment specialist.